The Domaine Thivolle was created in 2018, with the aim of producing quality wines, with the deepest respect for the environment, the vine cycle and the Beaujolais tradition, on the best terroirs of the Crus summits.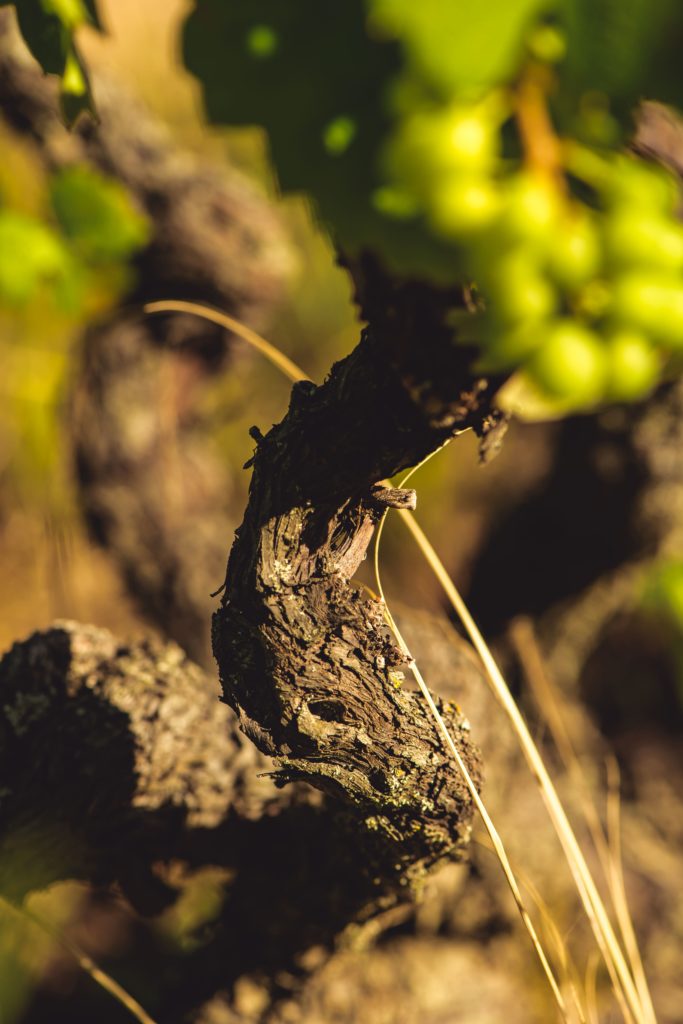 The work of the vine aims only at accompanying it in its development, by respecting all the phases of its cycle, by working to reinforce its natural defenses vis-a-vis the external hazards (diseases, drought, etc.) in order to enable it to express all its potential.
---
We believe that the maximum potential of the wine is found in the grape, at the moment it is harvested. Harvest dates are therefore set according to the optimal maturity sought rather than by logistical constraints, and the aim of the vinification is to preserve this potential as much as possible.
---
The approach in the winery is therefore the same as the approach in the vineyard, with interventions limited to what is strictly necessary to accompany the wine in its evolution. It is therefore normal that, from one vintage to another, the characteristics of our wines are very different.