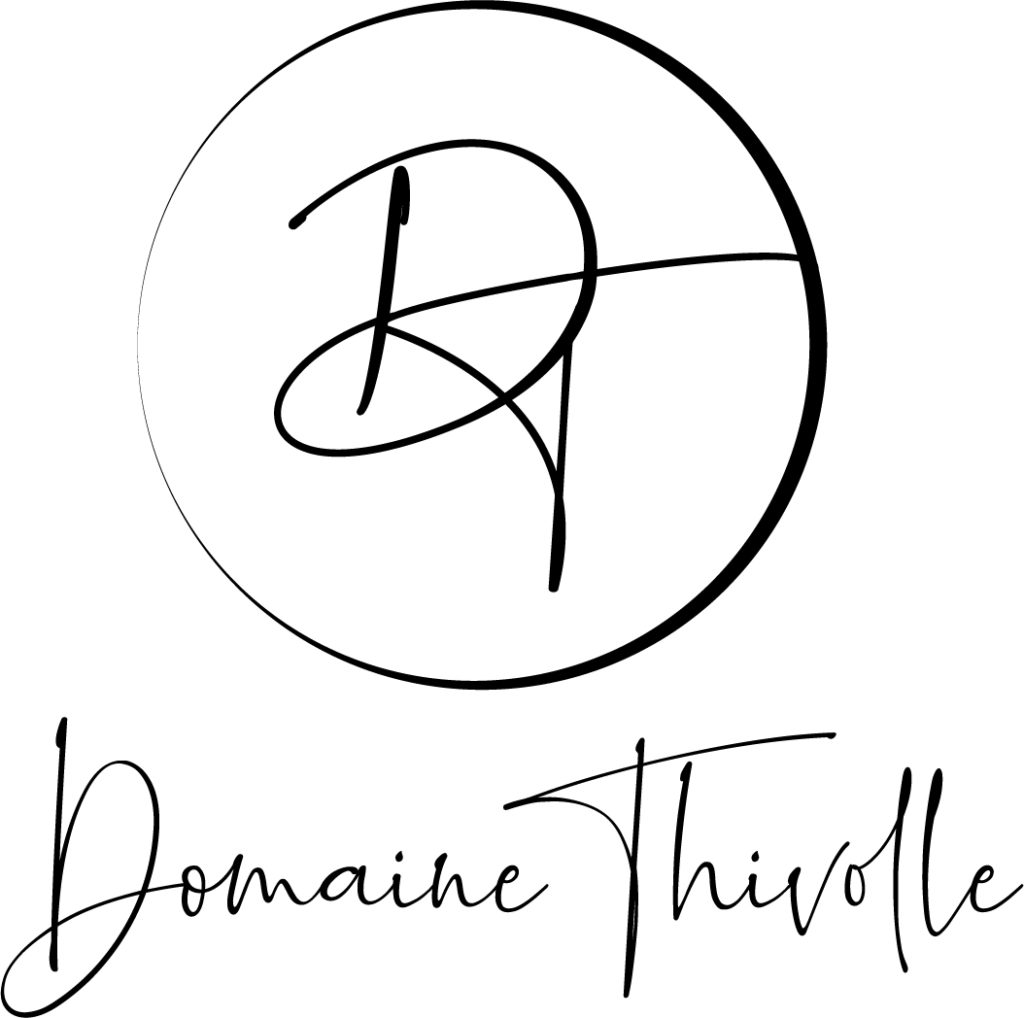 Domaine Thivolle was created by Xavier Thivolle in 2019 by taking over existing parcels carefully selected for the characteristics of their soils and a winery located at the top of the Chiroubles appellation, in the heart of the hamlet of Fêtre.
The objective of the estate is to work on terroirs with particular characteristics in each of its appellations. All our red wines come from the granitic soils so typical of the Beaujolais region, where the Gamay grape reveals all its aromatic potential.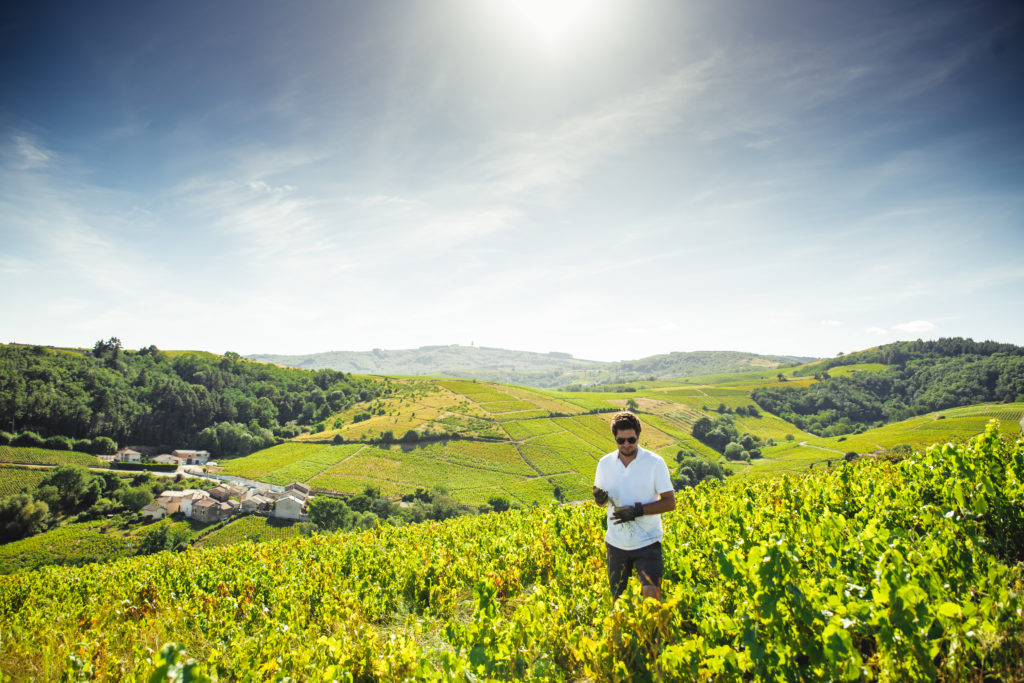 The 3,5 hectares of vines exploited by the domain are planted with a density of 10 000 plants per hectare. The youngest vines are about 30 years old, and some are over 90 years old, with an average age of about 60 years.
A progressive restructuring plan has been put in place to allow for a very gradual renewal of these vines in order to maintain an optimal yield/aromatic concentration ratio of the grapes and the wine. The restructuring will be done between 8,000 and 8,500 vines per hectare to facilitate mechanization while maintaining the characteristics of the high density.
All the vinification and maturing is carried out in the Fêtre winery, at the top of the Chiroubles appellation, from where the view over the whole Beaujolais, the Lyonnais and the Alps allows us to welcome with pleasure all curious and passionate visitors.